Optional Extras
Your own private chef creates you works of art before your very eyes that you can consume using the finest fresh Sri Lankan produce!

Want surf while you're in Sri Lanka? We have amazing surf in Hiriketya Bay and our sister hotel Talalla can provide classes!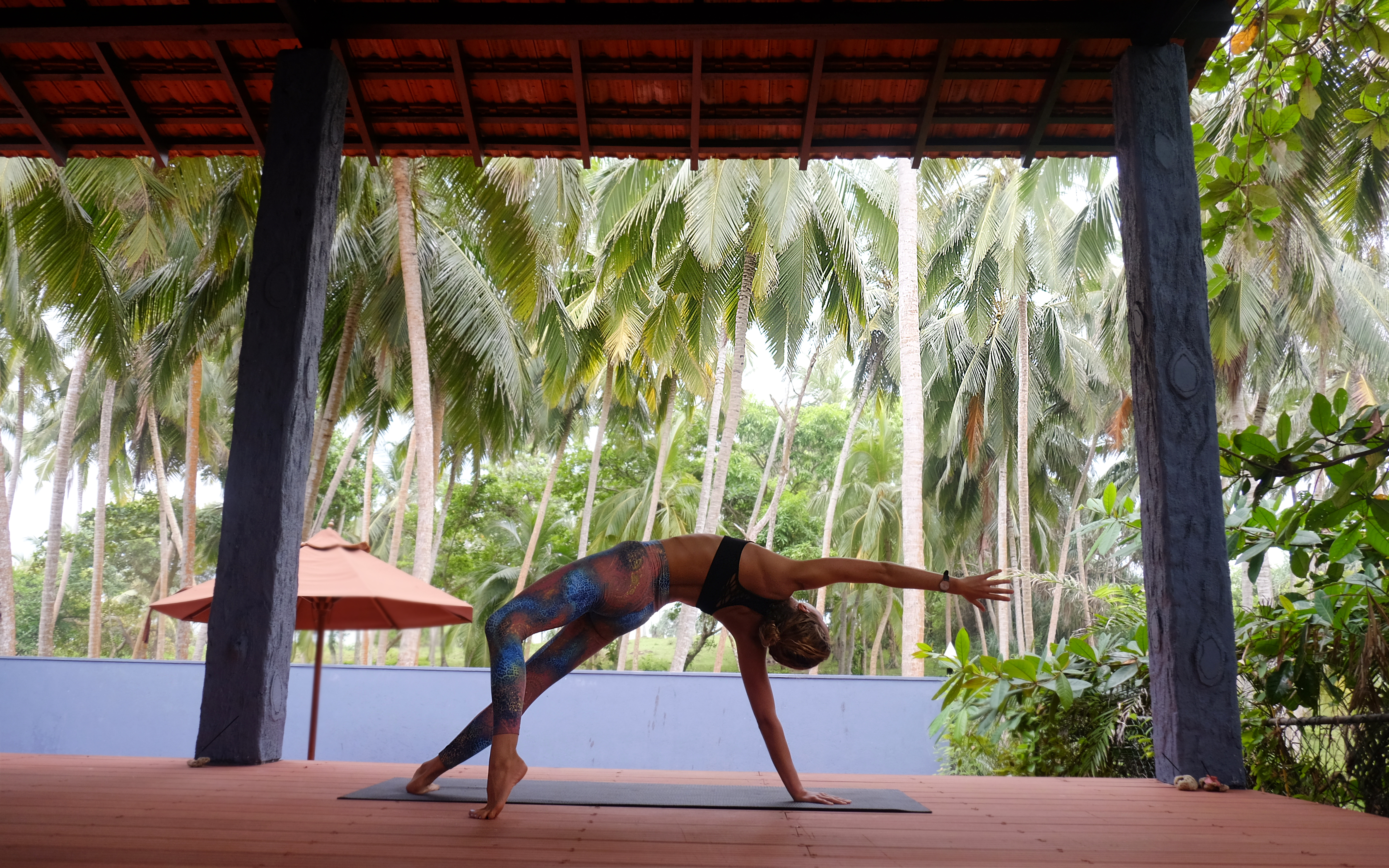 Our on-site Yoga Teacher runs a schedule of daily classes, designed to perfectly complement a day in the surf.
Join us in our poolside shala for an energising morning vinyasa class, and a restorative evening session.
Workshops and private sessions are also available.

Just a fifteen minute drive from Jasper House, our sister hotel Talalla Retreat is a beachfront boutique resort set on a vast, pristine stretch of white sand and turquoise ocean. Set amidst coconut groves and jasmine plants, Talalla is home to  an open-air restaurant offering fresh food that nourishes body and spirit. Talalla also has amazing spa facilities to soothe tired muscular aches after days out surfing with a deep tissue, reflexology or aromatherapy massage at the ultimate Sri Lanka Spa Experience. Pamper hands, feet or face with local preparations made of papaya, honey, coffee, milk and sandalwood.