Jasper House
Experience the pristine beauty of nature without having to sacrifice a luxurious experience
Indulge yourself in this luxury twelve bedroom hotel, located in the most beautiful bay on the south coast of Sri Lanka, Hiriketya Beach. This is the perfect location for any holiday! Surfing, snorkelling, swimming in crystal clear waters or sunbathing on the white sand. Jasper House features an entire top floor for you to relax and watch the stunning sunrises and sunsets, while having cocktails or dinner cooked by your own private Chef. Make sure to exercise during your holidays in our freshwater lap pool, by taking a gorgeous bike ride through our jungle tracks, or simply work on that tan in our sunbed area. We have many other amenities available for our guests to enjoy such as a SPA, surf lessons or a private yoga class available at our sister Hotel Talalla.

JASPER ROOFTOP AREA
Experience the pristine beauty of nature without having to sacrifice a luxurious experience
Jasper house has a huge rooftop dining, lounge area! It has a sunbed area, cocktail bar and great food while being tastefully furnished with great views of Hiriketya Bay, this is luxury holiday living!





ACTIVITIES
Why not go for a bike ride through the jungle from Jasper House to explore the beautiful Hiriketya Bay & the jungle surrounds with the white sands and crystal waters and Coconut Grove. Want to go for a surf? We have amazing surf in Hiriketya Bay and our sister hotel Talalla can provide classes! We have amazing surfing, yoga & spa facilities at our nearby sister hotel Talalla Retreat!










BEACH & BAY
Surfing, snorkelling, swimming in crystal clear waters or sunbathing on the white sand covering the entire bay is what awaits you in Hiriketya Bay! Your own secluded beach and bay!






WILD LIFE
Hear the Monkey's in the coconut Grove just outside your window as you enjoy a breakfast from Sri Lanka's finest fresh cuisine! Native birds & reptiles frequent your secluded Hiriketya Beach. Immerse yourself by exploring their world and dip your toes in the water to experience the vast marine life below!





LIFESTYLE
Lush tropical settings and your own private and exclusive rock pool lead to the ultimate lifestyle package hidden away from view. Whether you come for a retreat or just to escape while indulging in Sri Lanka's finest foods and deco, this is the perfect location for your lifestyle holiday!




TOURISM
Our deep roots in Sri Lanka and our respect for the local culture and natural environment is integral to maintaining a spiritual, harmonious location. We have locals lead expeditions out to the many local landmarks and cultural centre's along Sri Lanka's coast. Our local guides guide you to only the best locations on your stay.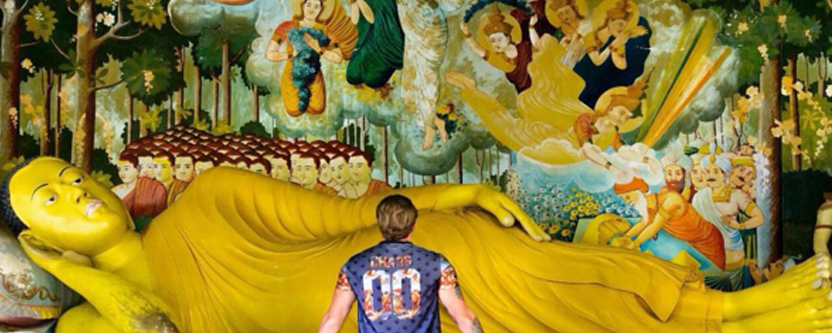 Copyright © Jasper House. All rights reserved.